Almost 60-year-old and snatched!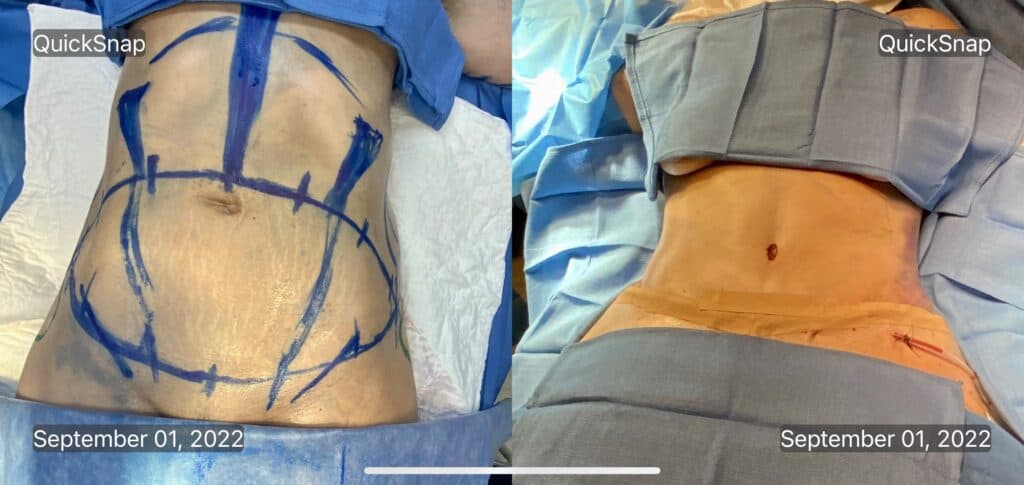 This beautiful lady wanted to regain her youthful figure and came to Dr. Cyr for OrthoSculpt abdominoplasty (tummy tuck) to not only tighten her loose skin and muscle separation from childbirth but also highlight her muscle definition and accentuate the tapering of her waist.
If you are interested in amazing results with attention to detail, call us today… 1 (833) CHISEL U!