Q&A: Dr Cyr, I'm interested in sharpening up my jawline and getting that "celebrity jawline", is this a possibility?
Yes, it is. In my opinion, it's almost impossible to enhance the jawline too much. Some of the people considered most attractive in the entertainment business have an excessively square and prominent jawline, either from implants, fillers, or by nature.
Enhancing the jawline takes a specific skill to ensure that it does not look too manufactured, but that it enhances one's natural facial architecture. I use a combination of, semi-permanent fillers to fill the deep angle of the jaw and to create a wider jawline when viewed from the front. I then use more superficial filler to highlight the angle of the jaw/mandible to enhance the horizontal and vertical limbs of the mandible. ~Dr Cyr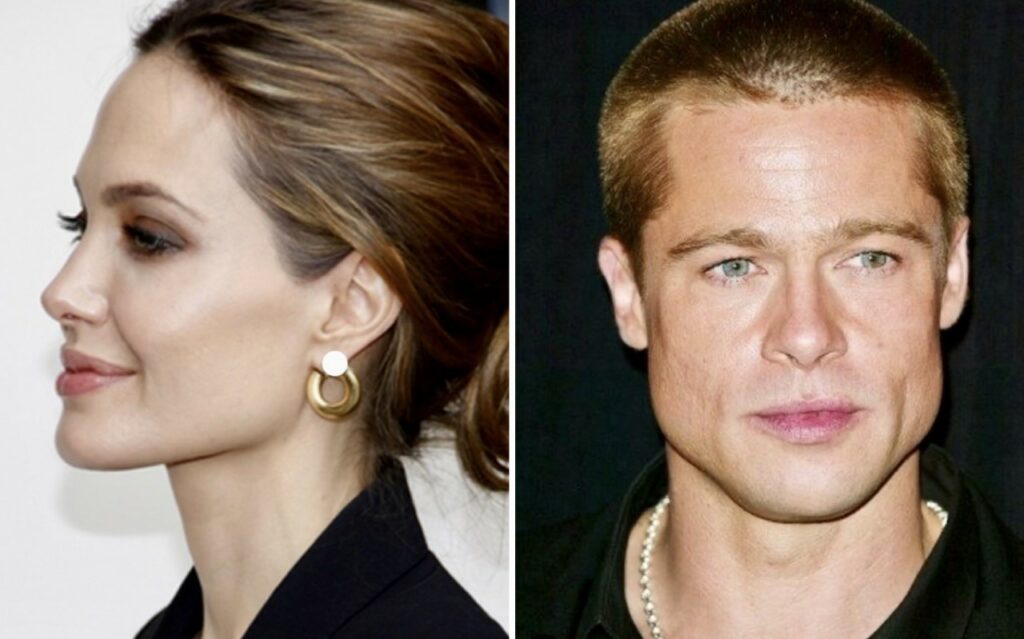 Call us today if you're interested in achieving that "celebrity jawline" as we have multiple options, including fillers, implants, and surgery to outline/enhance your mandible/jaw – 1 (833) CHISEL U
[ #DYK ] When working as a spine surgeon, Dr Cyr realized there was potential for liposuction or abdominoplasty to address medical conditions affecting the stress on the back that leads to increased back pain and surgical failures. In order to provide superb results for those clients, he sought formal cosmetic surgery fellowship training from one of the most respected cosmetic surgeons in America.
This training made him the world's first fellowship-trained orthopedic and cosmetic surgeon.
His combined cosmetic and orthopedic background has equipped me with a rare knowledge of the musculoskeletal system and an understanding of the ideal anatomy (enhanced by his lifelong passion for fitness and bodybuilding), enabling him to provide his patients in both practices with extreme attention to detail and the most personalized care possible.